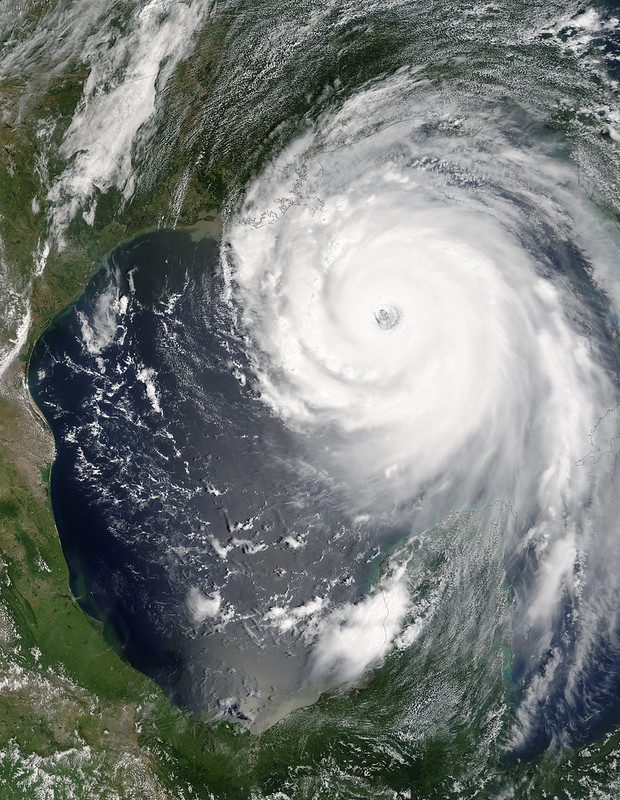 by Monica Starr 
June 2021Â 
With summer comes hurricane season in states like Florida where there is over 1,300 miles of coastline. That being said, it is being predicted that this year might be threatening to people living in this area, particularly in some of the larger metropolitan areas. It was recently predicted by Colorado State University that there will be 17 named storms, eight hurricanes and four major hurricanes during the 2021 season [1]. Similarly, The National Oceanic and Atmospheric Administration (NOAA) also predicts 13-20 named storms, 6 to 10 hurricanes and 3 to 5 major hurricanes [1]. Some of the reasons for the altered forecast includes things like warmer than usual water temperatures in the Atlantic. The sunshine state gets hit by more hurricanes than any other state and this year, researchers are urging residents to be prepared and safe. 
A major environmental phenomenon that is also a major reason for an intense summer of storms is the El Niño climate pattern. This specifically describes the infrequent warming of surface waters in the eastern tropical Pacific Ocean. El Niño is the "warm stage" and La Niña is the "cool stage" of an even larger environmental phenomenon called "El Niño-Southern Oscillation (ENSO)". El Niño events are irregular and can impact ocean currents, ocean temperatures and local weather in the southern region of the world. This is important for this summer's potential hurricane events because the absence of El Niño makes the conditions very favorable for storm development [1]. 
For more information about the El Niño occurrences, check out National Geographic's YouTube video describing the complexity of these weather patterns: https://www.youtube.com/watch?v=d6s0T0m3F8s
Monica Starr is an intern with Ecology Florida, serving as the Public Communications Facilitator for Ecology Florida News. Monica is a graduate student at the University of South Florida studying Global Sustainability.
Citations
[1] https://www.tampabay.com/hurricane/2021/05/27/hurricane-2021-florida-may-not-be-spared-this-storm-season/
[2] https://www.nationalgeographic.org/encyclopedia/el-nino/
© 2012, Liz. All rights reserved.
Did you find this information helpful? If you did, consider donating.